The Kick-off Meeting for Sorgun Wastewater Treatment Facility Project was held within the scope of IPA-II Term Environmental Infrastructure Investment Project
10 December 2020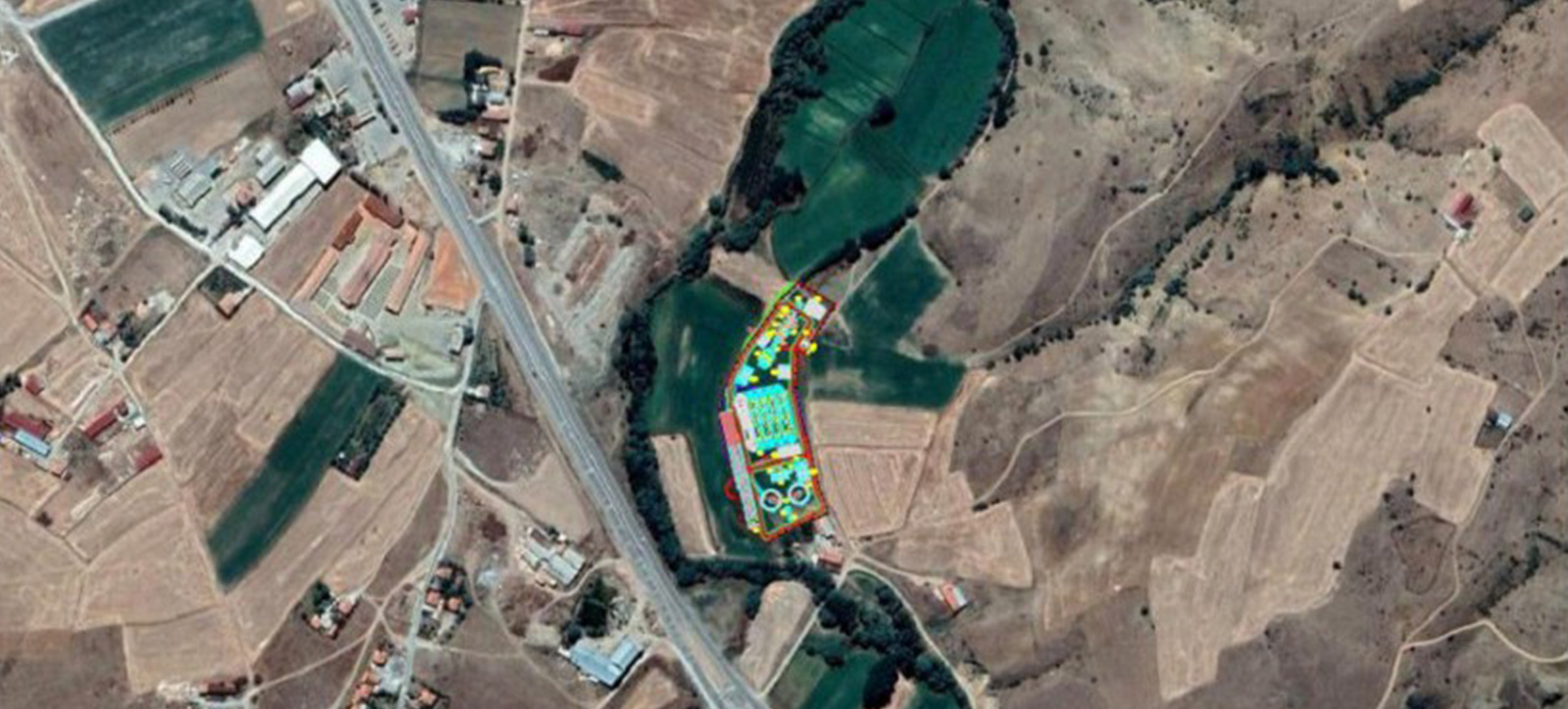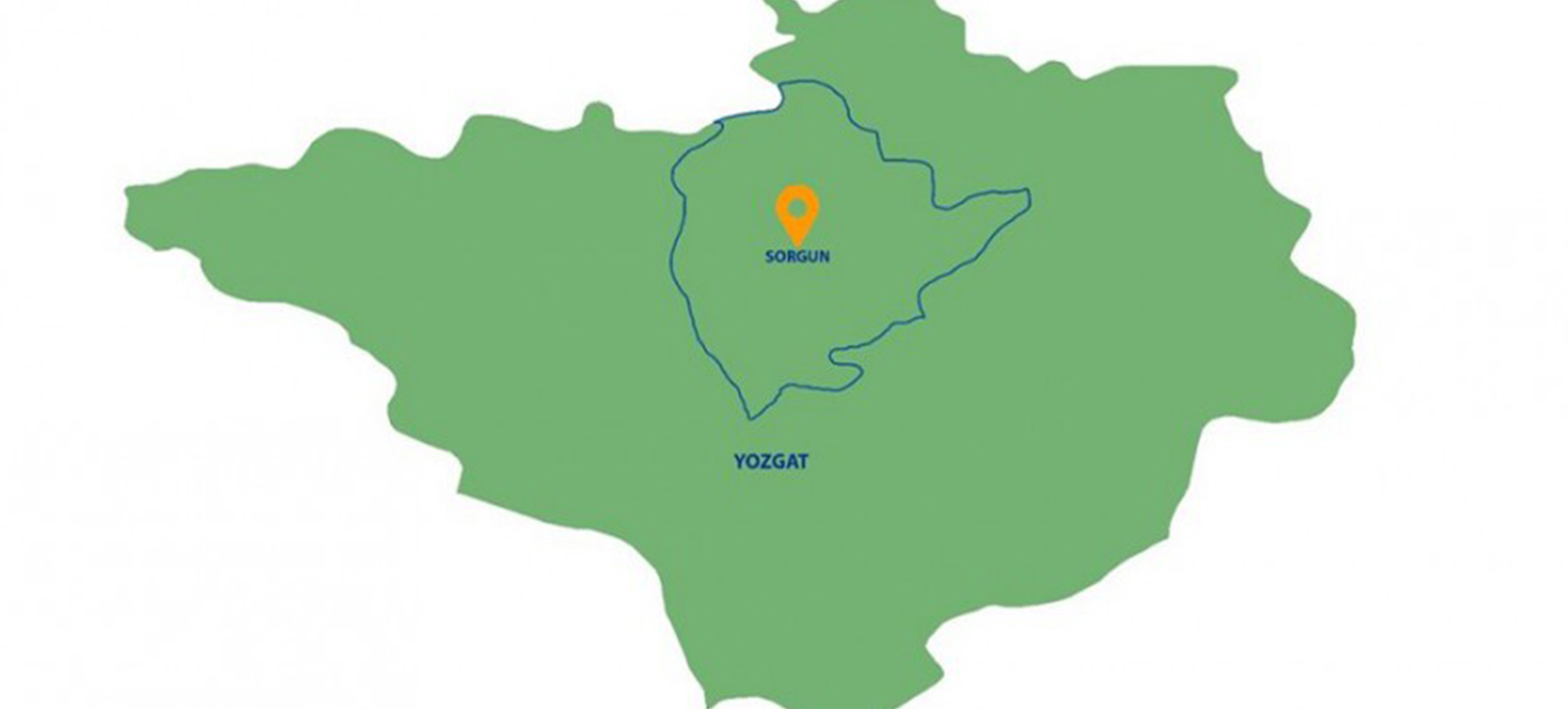 The kick-off meeting for Sorgun Wastewater Treatment Facility Project within the scope of the first action "Water" of IPA II term Environment and Climate Action Sector Operational Programme was held on December 10, 2020 as a video conference with the participation of our General Directorate – as the authority of the programme, along with European Union Delegation to Turkey, Sorgun Municipality, and the representatives of the contractor and consultant firm. The final beneficiary of the project, to be actualized with the joint financing of European Union and Republic of Turkey, is the Sorgun Municipality, and it is aimed to serve for 60.000 people with this project.
Within the scope of the project with an investment of 9.5 million Euros, it is aimed to fulfill the following;
- Design and construction of a wastewater treatment plant with an average flow rate of approximately 9,100 m3 / day,
- About 50 m - 1400 mm diameter reinforced concrete collector design and construction,
- Testing the design and construction of the treated wastewater discharge line and putting it into operation accordingly,
- Training of municipal staff on the operation of a wastewater treatment plant, and
- Performing a 12-month operation audit (Defect Notification Period) after taking over the same.